The Couples Conference Archives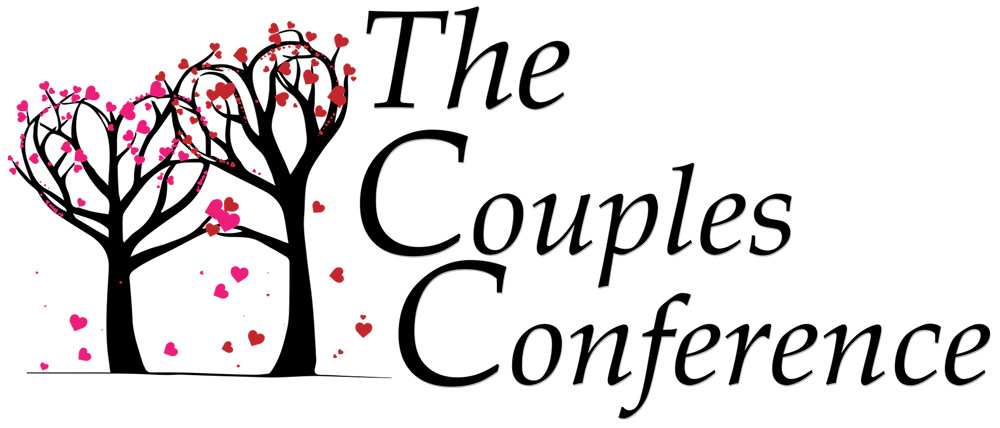 The Couples Conference, organized by The Milton H. Erickson Foundation and The Couples Institute, offers mental health professionals the opportunity to learn distinct approaches to couples therapy that promote intimacy through effective communication. Couples counseling is one of the fastest growing therapies in the field. Since 1995, the Couples Conference has featured the masters of couples' therapy, enthusiastically sharing their approaches with mental health professionals from around the world.
The 2022 Conference
Couples therapists face many challenges today, including deception, affairs, gender roles, transference, cultural and sexual differences, non-monogamy, and past trauma. Renowned keynote presenters for this year's conference include Ellyn Bader, PhD, Elliott Connie, MA, LPC, William Doherty, PhD, Stan Tatkin, PsyD, MFT, and Martha Kauppi, LMFT. Joining them are seasoned Couples Conference veterans Peter Pearson, PhD, and Joseph Winn, MSW, LICSW, CST-S. Tammy Nelson, PhD, Sejal Patel, PsyD, Ari Tuckman, PsyD, CST, will join our faculty for the first time, providing fresh, invaluable insights into the modern landscape of couples' therapy.