Couples Conference 2021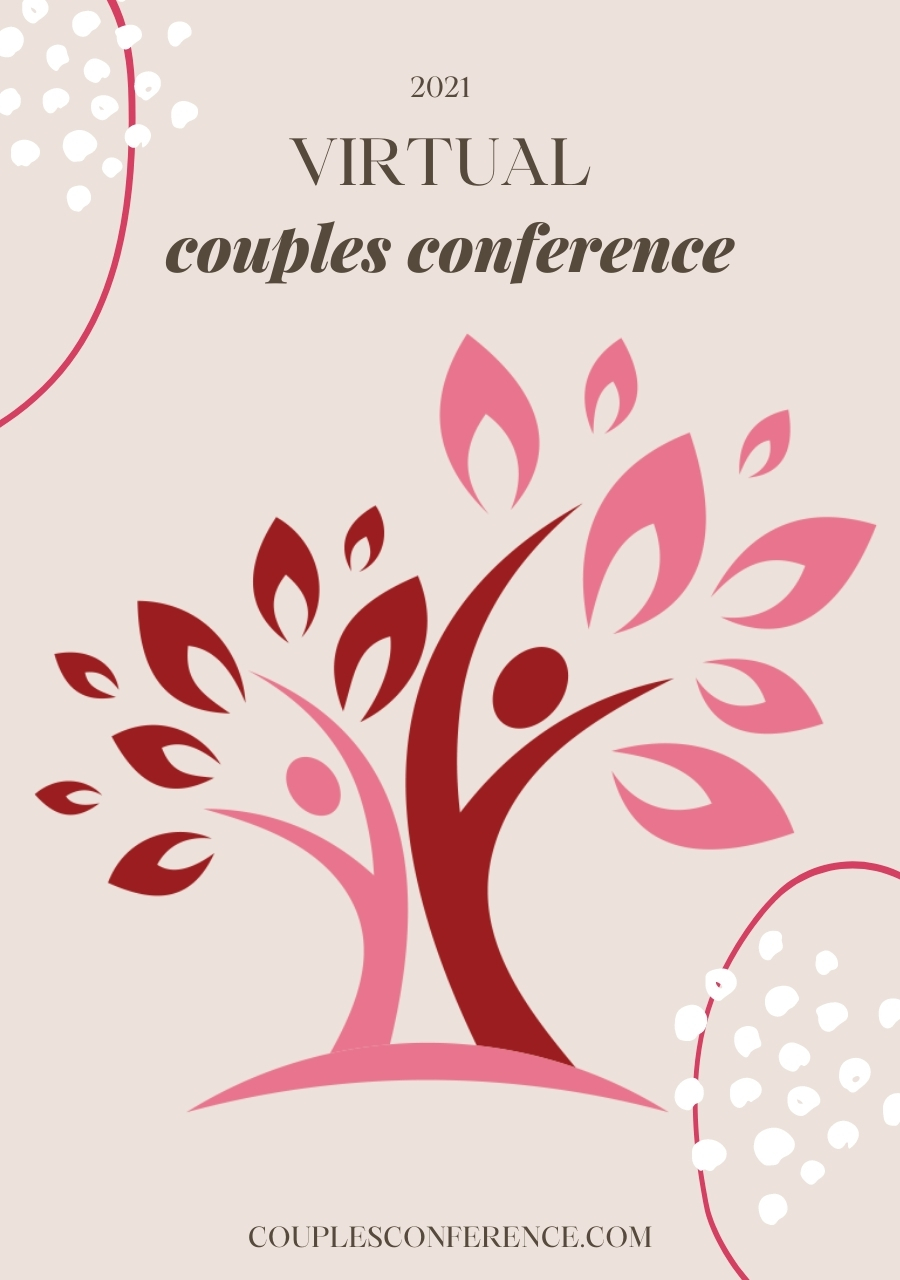 Videos from the 2021 Couples Conference are now available! With these videos, you can expand your knowledge of couples therapy. Featured topics include:

Infidelity
Anxiety
Acting Out
LGBTQ Issues
Sexuality and Desire
Politics and Relationships
Intensive Training Online

The Intensive Training Program is a unique opportunity to learn principles and applications of one of the most rapidly growing treatment models in contemporary psychotherapy. For the past 30 years, the Intensives have drawn professionals from around the world. The scope of the program is comprehensive; its incremental structure facilitates progressive acquisition of competence.
Click here for more information about the Intensive program.
Intensive Training Online - Level F - September 2021
Average Rating: Not yet rated
Topic Areas: Ericksonian Psychotherapy | Hypnosis | Hypnotherapy
Faculty: Lilian Borges, MA, LPC | Dan Short, PhD | Stephen Lankton, MSW | Jeffrey Zeig, PhD
Duration: 16 hours
Product Type:

---
$399.00 - Early Bird Base Price - $549.00
Ends 08/25/2021
---
Date: Wed, Sep 01, 2021 - 10:00am to Wed, Oct 27, 2021 - 12:00pm PDT
---
Erickson Streaming Video
New Release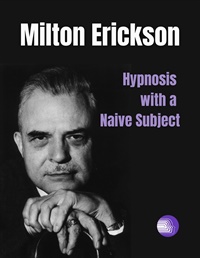 Erickson works hypnotically with a naive subject. He demonstrates the use of arousal state and destabilizing methods. Hypnosis can stimulate resources into play that can promote adaptive living.
Novelties
About the Foundation