Couples Conference 2022 Video Recordings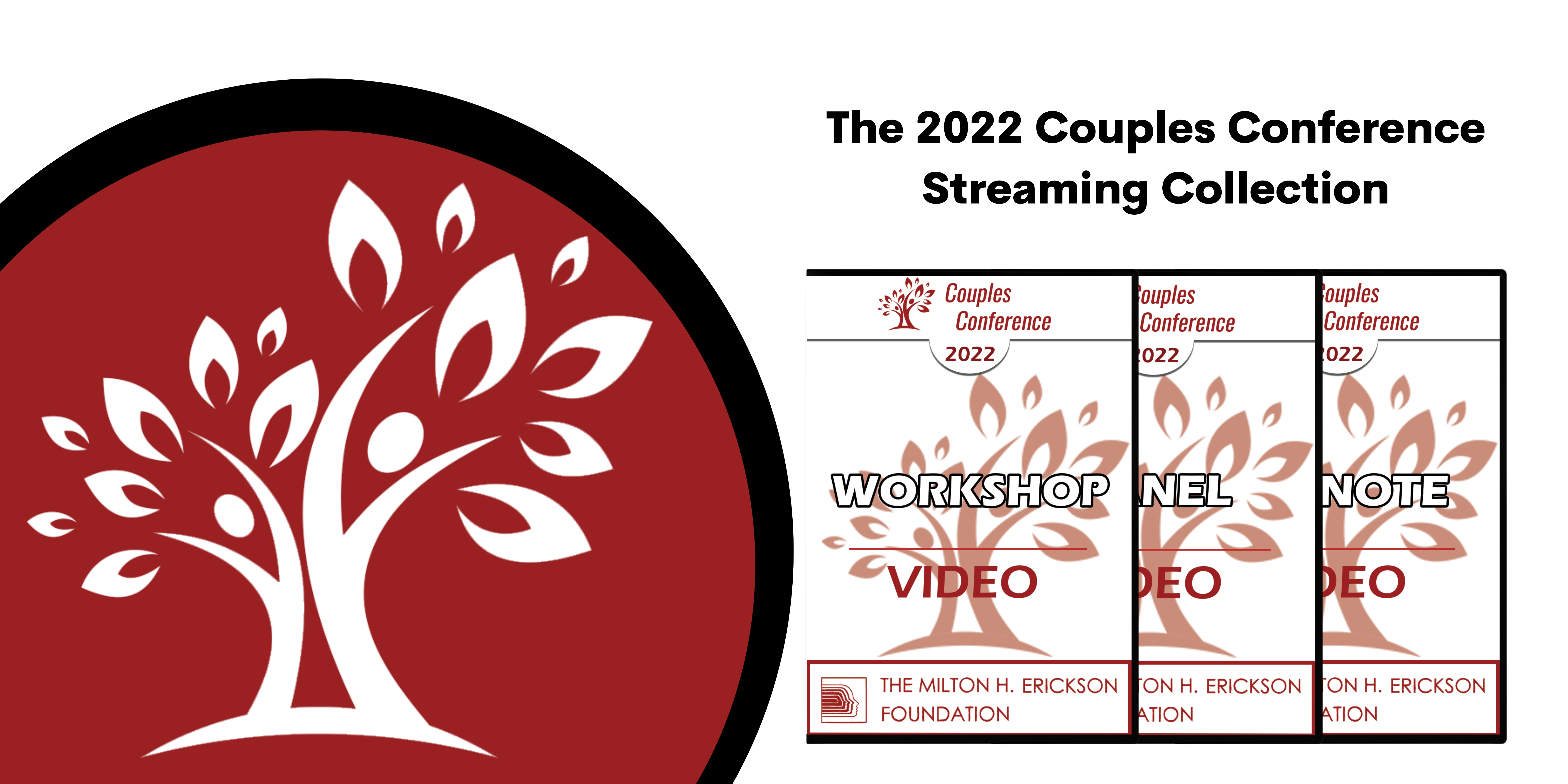 Videos from the 2022 Couples Conference are now available! With these videos, you can expand your knowledge of couples therapy. Featured topics include:
Lies
Intimacy
Cheating
Race, Gender, Sex
Non-Monogamy
Interracial Couples
Order your favorite video, or bundle videos together to save. The more you buy, the more you save!
Buy 2-6 Videos - Get 20% Off
Buy 7-11 Videos - Get 25% Off
Buy 12-16 Videos - Get 30% Off
Buy 17-21 Videos - Get 35% Off